The traditional altar of the Day of the Dead arrived last Friday at Rockefeller Center in New York, one of the most emblematic places in the city that this year, instead of paying homage to American Halloween, has opted for Mexican customs.
The huge altar, dedicated to all the essential workers who perished during the pandemic in New York, has been decorated with vibrantly colored petals, skulls, candles, tequila bottles, and other Mexican culture icons.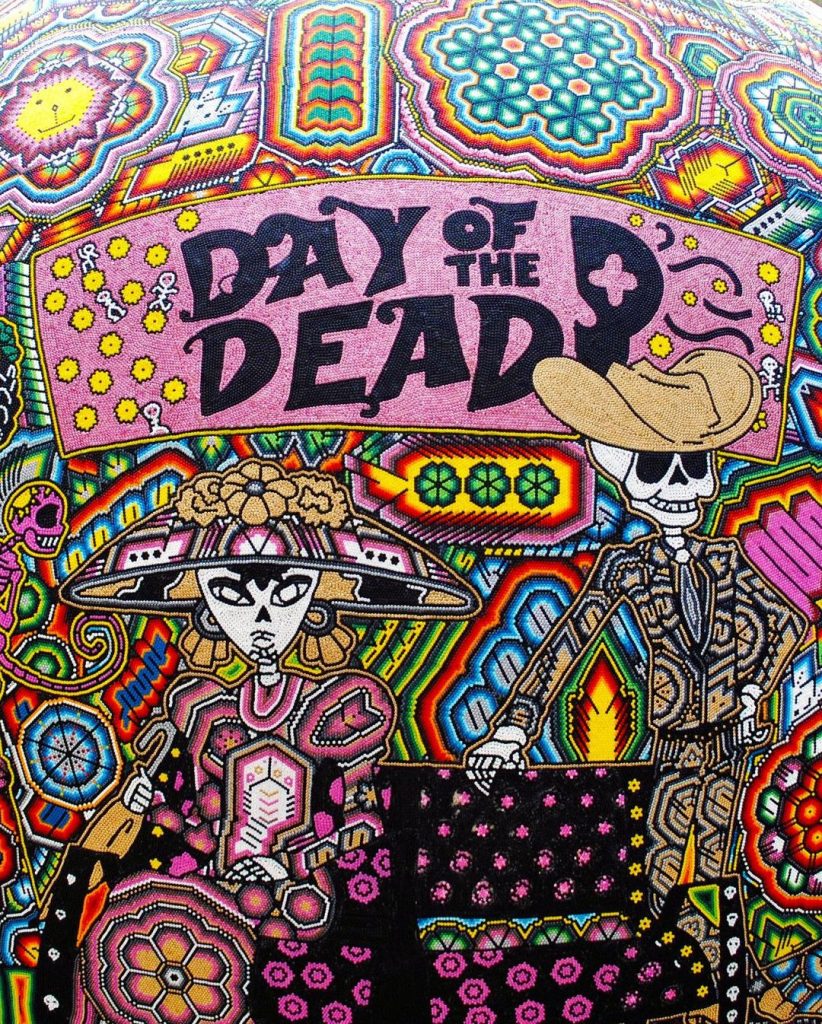 «Dedicated to the essential workers who gave their lives to keep the city moving. New Yorkers honor and thank you,» reads a sign on the back of the structure.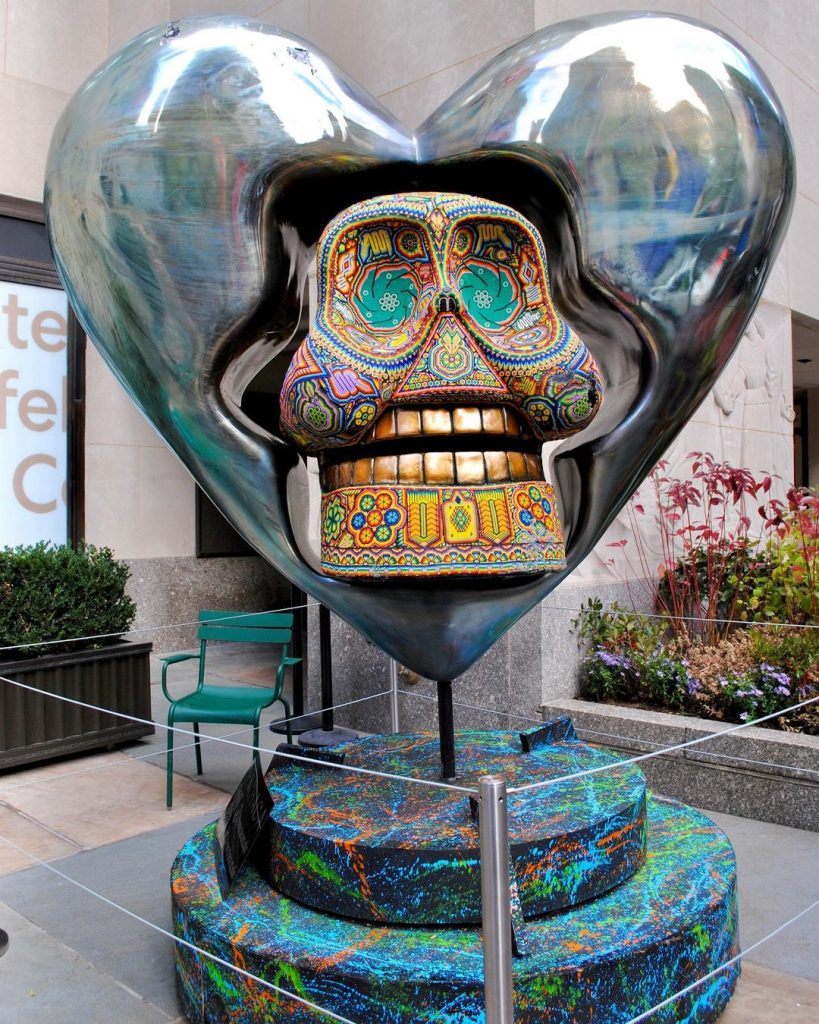 The altar, presented this Friday by the General Consul of Mexico in New York, Jorge Islas, is not alone in front of the imposing Rockefeller skyscraper, since it is surrounded by a small market where you can buy all kinds of typical dishes, from pozole to tacos, traditional bread and tequila.