By Francisco Peyret
TEDxSanMigueldeAllende will launch a brilliant roster of speakers and an eclectic mix of topics. This year's theme is "RE:EMERGENCE." TedxSanMigueldDeAllende highlights people whose voices herald a more humane and caring world, uniting our ancestral past with our technological future. Some of this year's speakers will be Tayler Ava Friar, writer and art historian with previous roles at the United Nations and Google; De Kai, who made pioneering contributions AI machine learning systems for Google, Yahoo, and Microsoft translation systems; and Franziska Freitag X, founder of Women of a Mission.
You can learn more about them in the following biographies.
Tayler Ava Friar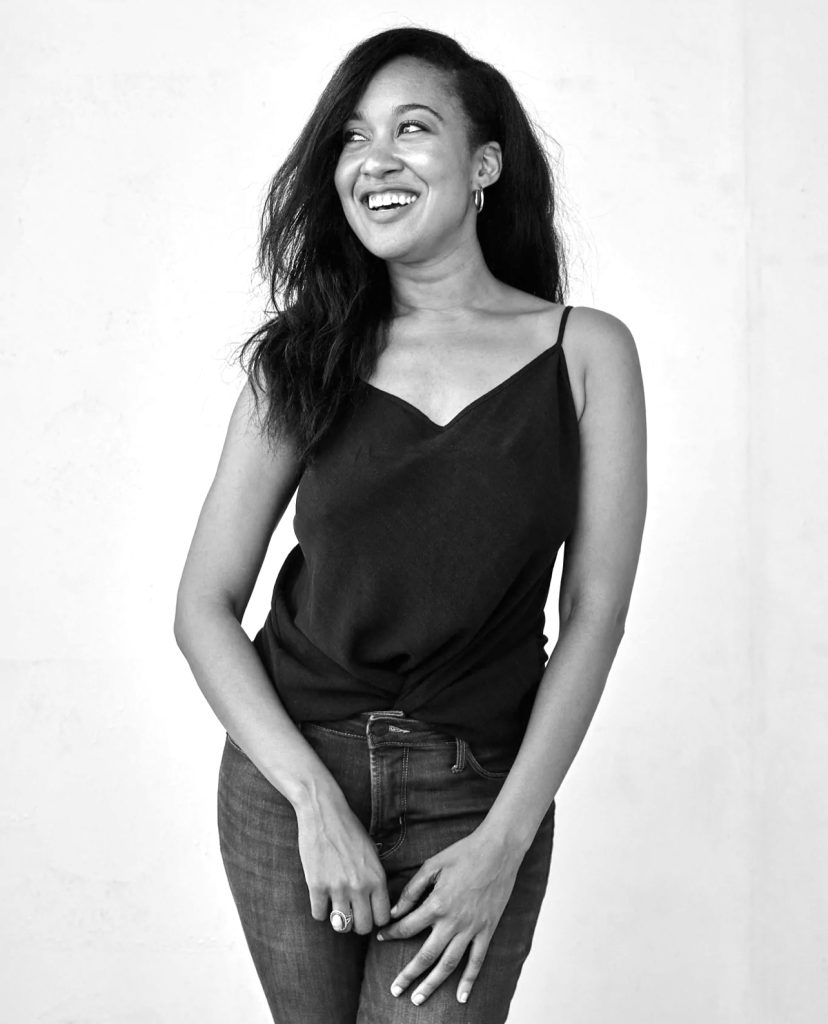 Tayler Ava Friar is a PhD fellow in art history at the University of Cape Town focusing on the eroticization of black bodies as resistance in African contemporary art. She has held various positions with United Nations, the World Bank, and Google. As a writer, she is a contributor at Business Insider and has been featured in Vogue Magazine speaking on black consciousness. Her passion for the decolonization of global histories inspires both her academic and political involvement in the creative arts. She is the founder of ART|unknown—a multidisciplinary creative agency that explores the intersection of art, black voices, and sustainable development goals. Her most recent exhibition "FLOW of Change: Black Voices for Climate Action" (2022) was the largest climate-inspired water installation in Mexico City, marking the opening of the COP27 Conference in Egypt. Cultivating a cosmopolitan lifestyle, she lives between Paris and San Miguel de Allende but is proudly from Oakland, California.
De Kai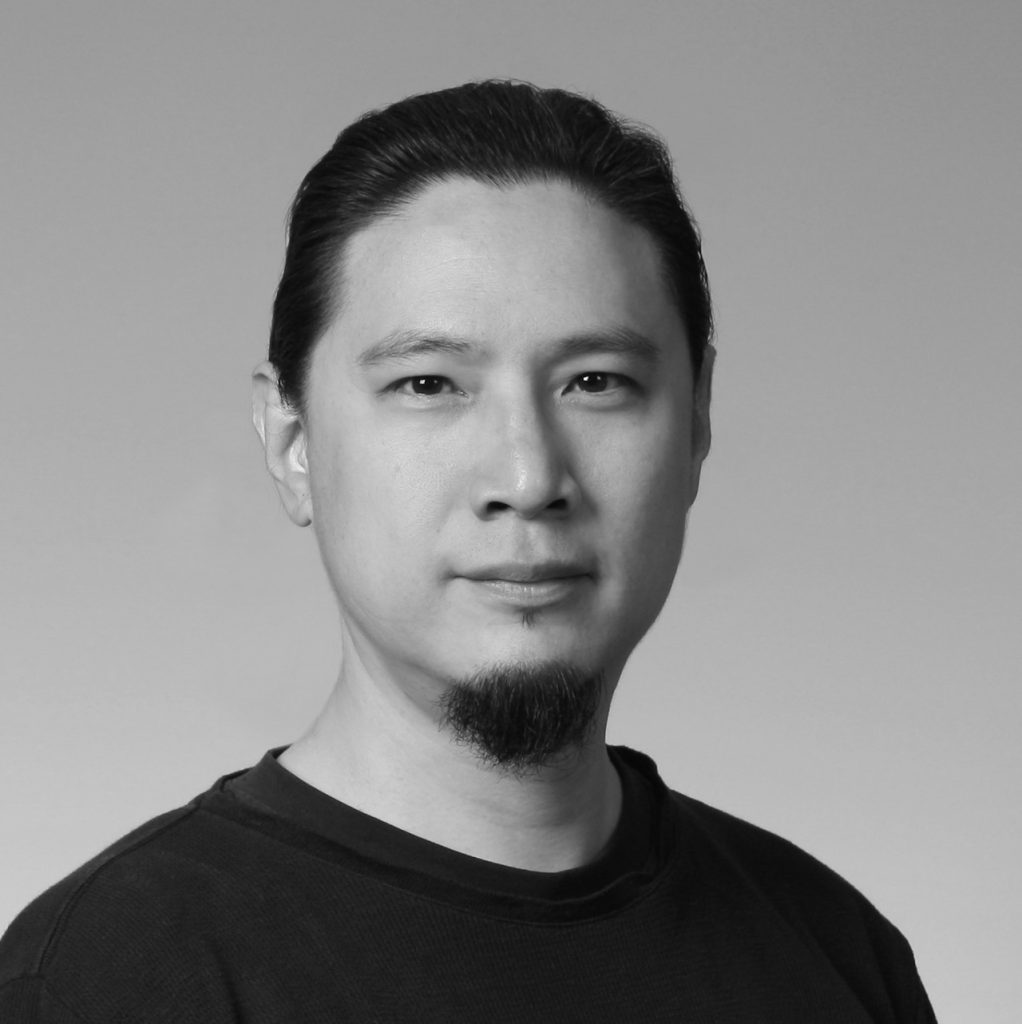 The biggest fear with AI is fear itself.
De Kai's work across AI, language, music, creativity, and ethics centers on enabling cultures to interrelate. For pioneering contributions to machine learning of AIs like Google, Yahoo, and Microsoft Translate, he was honored by the Association for Computational Linguistics as one of only 17 Founding Fellows worldwide, and by Debrett's HK 100 as one of the 100 most influential figures of Hong Kong. De Kai is a founding Professor of Computer Science and Engineering at HKUST and Distinguished Research Scholar at Berkeley's ICSI (International Computer Science Institute). His public campaign applying AI to show the impact of universal masking against COVID received highly influential mass media coverage, and he serves on the board of the AI ethics think tank, The Future Society. De Kai is also creator of one of Hong Kong's best known world music collectives, ReOrientate, and was one of eight inaugural members named by Google to its AI ethics council.
Franziska Freitag X
Franziska is a Vision Creator and Purpose Activator.
She is a Business Constellation Facilitator and the Founder of Women on a Mission, helping people to thrive in life and business in their unique way. It's in her super power to support her clients to find clarity, activate their life's purpose and mission, and build a thriving brand and profitable business around that.
Eli Hans —creativity coach, workshop leader, and miracle maker.
Hans is a true Renaissance man. A writer, actor, director, producer, designer, singer, and recently a composer. His award-winning show "Out of The Blue – A Miraculous Musical" is an inspiring story of hope and resilience about his cancer healing journey. Hans is cofounder of The Improv People, San Miguel's only English-speaking improv troupe. He's a creativity coach and miracle maker, as well as a holistic cancer coach, supporting others to their highest potential in order to create a life where they can truly thrive. OutOfTheBlyeShow.com and EliHans.com